PSPI renowned as the expert in Insurance. Specialized to create unique solutions for their international community with an ever changing flexible and dynamic attitude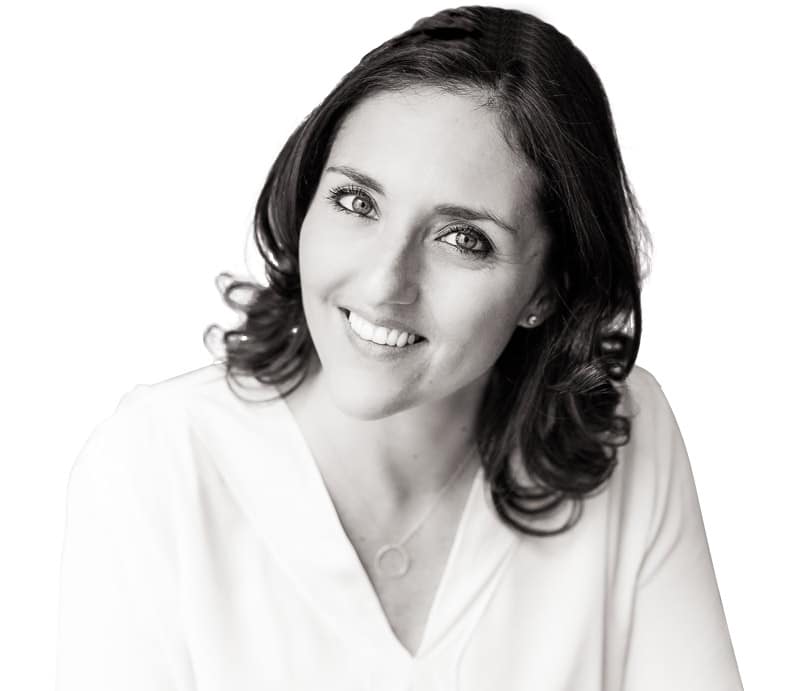 Fanny Eyraud, founder of PSPI
"Your tranquility, our job"
When I created PSPI in 2013, I wanted to offer a global and unique service in the sector of insurances.
I chose to specialize the company in insuring of special possessions and related risks, forging an unparalleled expertise in this field over the years. PSPI is an intermediary between you and the insurers, it guarantees your interests and offers you the best coverage possible.
We have always been committed to offering services of the best quality, working with the best insurers for each different risk that we cover. This has allowed us to act in a national and international level, regardless of where you live or the place where your property is located.
We are currently the only ones to propose this type of complete and global insurances in Switzerland. This approach is based on the management of your possessions similar to a family office, the result of a relationship of trust between us, and you, the customers.
Because insuring you, is above all, taking care of you. You and your entourage, you and your patrimony.

PSPI, is a team of passionate experts with rich and varied backgrounds. Each one of us is here to contribute to build, broaden and optimize our offers, in fields as varied as sport, art, real estate, international health… Together, we have one thing in common: our ability to dedicate to the customer, by putting it as our priority.